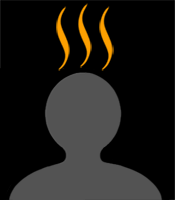 brainscorch.net
»

Running Order Tool 2014

«
Information:
2014-05-24
I will start the Open Beta phase of the Running Order Tool 2014 soon and start promoting it.
2014-03-16
The work on the Running Order Tool remake has begun. All with new features and a wider range of supported festivals. A public release will probably available within the next 2 months, in time for the coming festival season.
2013-04-28
Due to the work on my thesis, the tool is on break in 2013 and will return in 2014.